We analyze your needs to find the best level of protection for you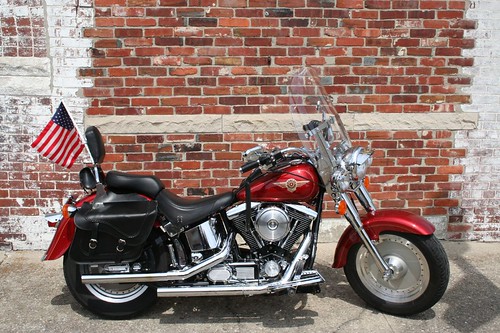 Motorcycle Insurance that's Right for You
​As a motorcycle owner, you know there are few things as pleasurable as getting out on the open road, just taking a break from the four-wheeled world and enjoying the kind of freedom that only a bike can offer. At Dougherty & Company Insurance Services Inc., we understand that. And we also understand that operating a motorcycle can carry far different risks than operating a car or truck – and that can result in a wide range of insurance options and insurance needs.
Unlike some insurance companies that work strictly with one insurance carrier, our agency works with multiple carriers from across the country so we can find the broadest range of products at the most competitive pricing around. From liability and property damage to damage to your bike and personal injury coverage, we can help you find the coverage you need to be properly protected whether you ride solo or carry passengers, have custom parts and equipment or other special insurance needs.
Motorcycle Insurance Based on Your Needs
Whether your motorcycle is part of your daily commute or you only take it out on weekends or during the warm months of the year, we can tailor a policy that's just right for you. From providing basic coverage required by the state to keep you legal to offering more extensive coverage for liability, personal injury or other risks, out network of carriers has just the right levels and types of coverage to suit you.
In addition to finding you the best coverage at the most competitive rates, our agents can also help you review and analyze your needs and your risk profile to ensure the options you choose offer the most appropriate level of protection.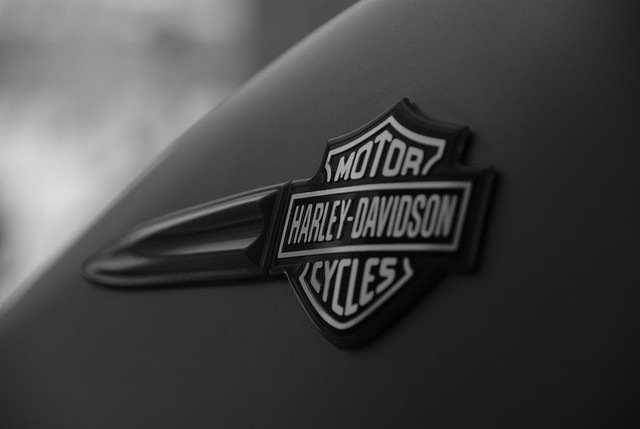 Contact Us Today to Learn More
Dougherty & Company is a recognized leader in insurance in and around Media and throughout Delaware County. Whether it's time to find out about coverage options for your motorcycle or you're just shopping around to see if you can find a better policy and a better deal, give us a call today at 610-566-8710 and learn how we can help you.
Discounts for More Cost Savings
We're sensitive to our clients' budgets, and we're always looking for ways to help them save. In addition to our competitive pricing, we also offer premium discounts for motorcycle drivers who have completed driver safety certification courses and special discounts for members of the Harley Davidson Motorcycle Club.