Car accident? Storm damage? Get help now!
Having the right insurance is all about managing those risks so you can protect yourself, your family and your assets.
Finding the right coverage for every client we serve isn't always easy- but if we do our job right, you'll never know how hard we're working. That's because while we're doing all the behind-the-scenes legwork to design your policy, we're also working hard to make sure your experience with us is as stress-free and simple as possible.
That's how we earned our reputation as a leading insurance company among clients from the Main Line and throughout Delaware County: More options, competitive prices and great customer service, including free online quotes.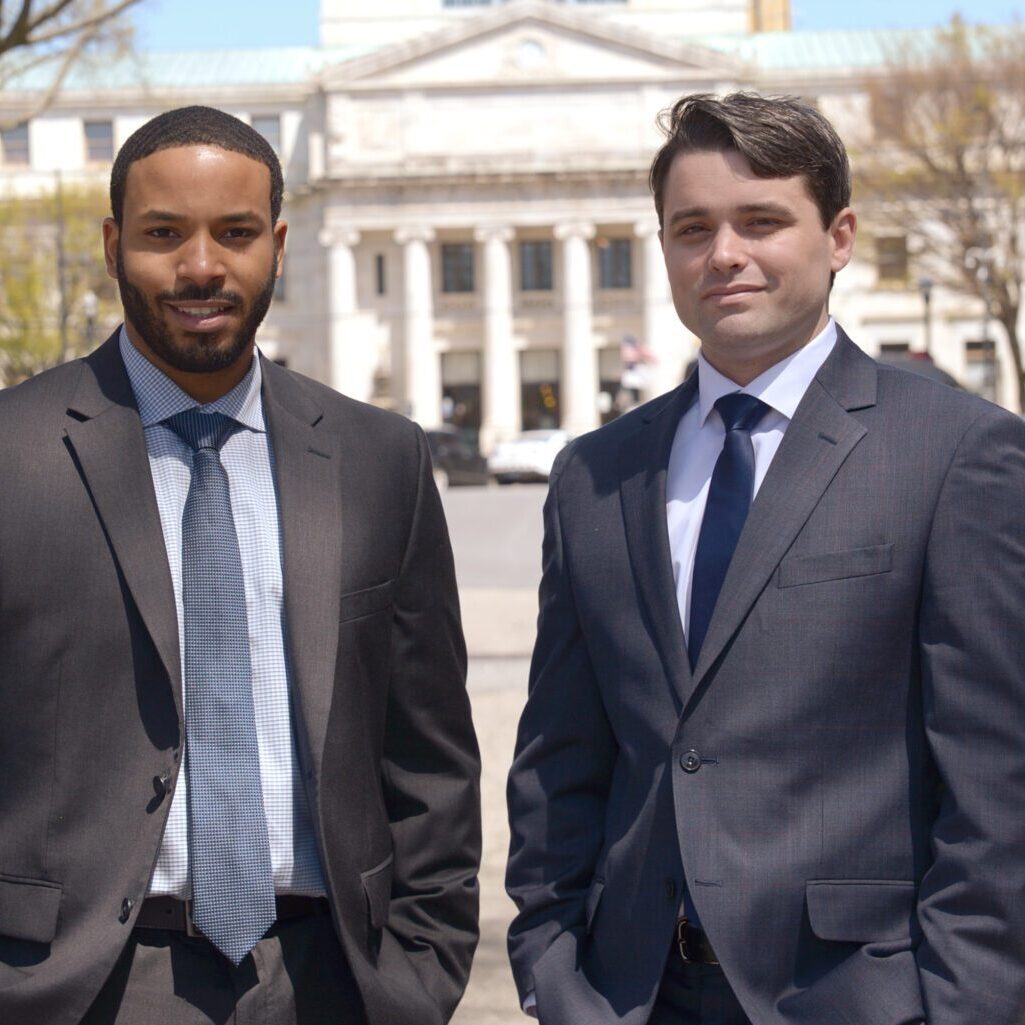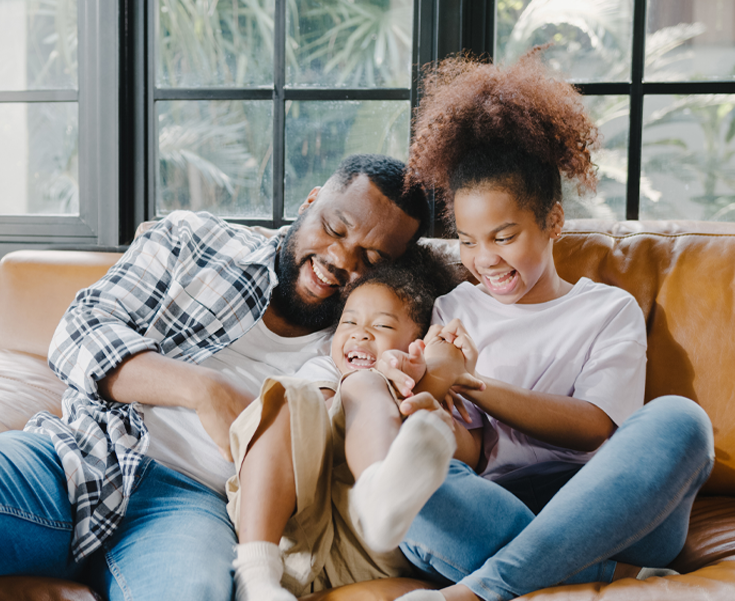 Better and Custom Coverage For You
Selecting the insurance that's right for you is kind of like cooking: You begin with a basic recipe and then tweak it to suit your own specific tastes. At Dougherty & Company, we begin with solid policies from the most reputable carriers in the country, and then we work with each client to assess their needs so they get a truly customized policy.
Having the right coverage means you can feel more confident about the protection you have in place. Because that's what having the right insurance is really all about – having the peace of mind that comes from knowing you're protected, so you can get on with enjoying the rest of your life.

About Our Insurance Services
Our agents are experienced at working with all types of clients, from individuals looking for insurance overage for their home, auto, boat or motorcycle, to business clients interested in learning how to actively manage risks while protecting themselves with an insurance policy geared to their needs.

Nationwide Network Around the Corner
When it comes to finding the best insurance at the most competitive rates, we look far and wide. Our agency relies on a network of top carriers from across the U.S. so we have access to a wide range of policy types, and that means you can get customized coverage at a rate that suits your budget.

Your Needs Are Our Priority
We understand that for many people, the world of insurance can be a complex and confusing one. That's why we work hard to help our clients understand the risks they face and the insurance options that can help them manage those risks in the most cost-effective way possible.