We help homeowners understand their risks and find the right kind of coverage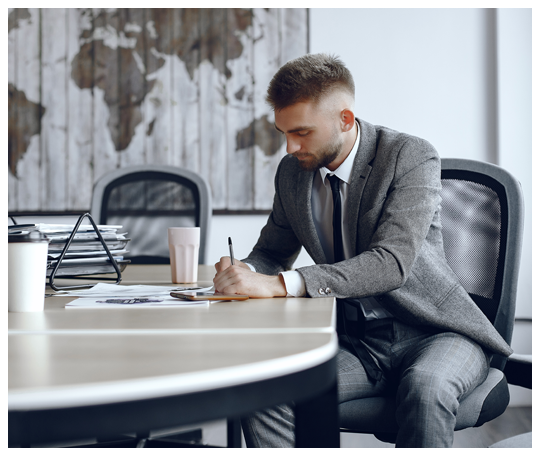 Homeowners Insurance: Custom Coverage, Competitive Pricing
In the good old days, a moat and a few good archers were all you needed to protect your castle from dangers. But today, things are a bit more complicated. To protect your home and your assets from damage and loss, you need a homeowner's policy that provides protection against all sorts of risks.
At Dougherty & Company Insurance Services Inc., we help homeowners understand their risks and find the right kind of coverage to help ensure they're protected from a wide range of potential problems, including theft, fire, liability and much more. And we do it all at the most competitive prices.
Truly Customized Policies
The type and extent of insurance coverage homeowners need is based on many variables. Our agents work with each of our clients to gather the important information that can help guide coverage decisions. That means that when you work with us, you can expect truly customized insurance coverage that's aimed at addressing your unique needs.
We also help homeowners understand the limitations of a general insurance policy so they can determine when additional coverage options are needed.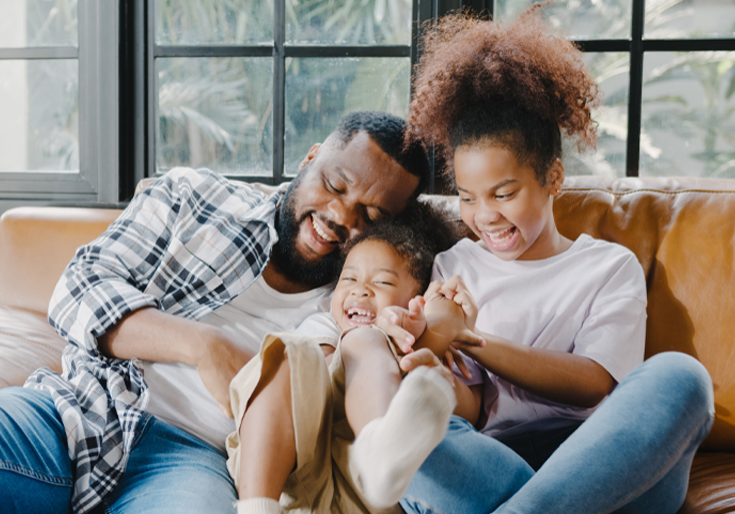 Call us today to learn more
Give us a call today at 610-566-8710 to learn what it's like to have a homeowners
policy that's truly customized to your needs.
More Options for Better Coverage
At Dougherty & Company, we offer lots of options to help you customize your coverage including: