Business / commercial Insurance
We help businesses of all sizes evaluate their risks and determine the insurance coverage that's right for them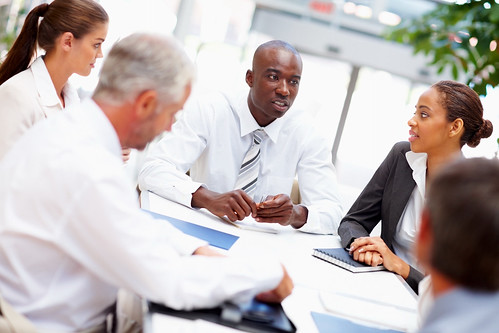 Commercial Insurance Customized for Your Business
As a business owner, you face challenges every day. Having the right business insurance in place is the best way to manage both common and uncommon risks to make sure your business is protected. At Dougherty & Company Insurance Services Inc., we help businesses of all sizes evaluate their risks and determine the insurance coverage that's right for them. Then we use that information to find the most competitive rates that fit into each client's budget.
Commercial Insurance Based on Your Business Needs
We understand that every business is unique, and that means every business has different insurance needs. Our agents work with a nationwide network of commercial insurance carriers that specialize in offering insurance products for businesses of all sizes so we can offer you a broad range of coverage types and levels no matter what field you're in.
And of course, you also can expect the individualized attention that's made our agency a favorite among business owners, from managing risk to prompt and thorough claims response to speedy provision of certificates of insurance so you can avoid costly interruptions and contract delays.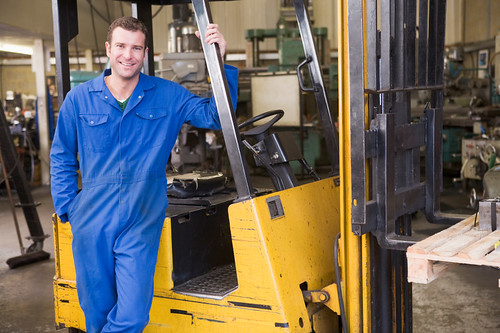 Let Us Help You Manage Your Risks
At Dougherty & Company, we're proud of our reputation as a leading provider of business insurance in the Philadelphia area. From our office in Delaware County, we help business owners on the Main Line and throughout Chester County, Montgomery County and the Greater Philadelphia area get the coverage they need at the most competitive rates. If you need commercial insurance for your business or if you'd like to compare the rates you're currently paying with what we can offer, give us a call today at 610-566-8710.
Value-added Services to Help You Manage Risks
At Dougherty & Company, we know selecting business insurance is much more complicated than simply choosing a policy and hoping for the best. Finding and maintaining the best coverage means developing a robust loss control and prevention plan to train your employees about safety issues and best practices so you can actively reduce your risks and your claims.
Our agents can help you ask the important questions and locate resources that help you proactively manage your risks, so you feel confident in your company's commercial insurance coverage. Here are a few ways we help our business insurance clients:
Establishing physician panels for workers' compensation review

Helping you perform background checks

Developing safety programs and driver monitoring initiatives

Providing information about employment law helplines