We help drivers throughout Delaware County get the coverage they need at the most competitive prices
Auto Insurance Coverage for Your Needs and Your Budget
Dougherty & Company Insurance Services Inc. offers auto insurance for all types of vehicles, including classic and antique cars. From property damage, theft and liability to personal injury protection (PIP), collision and more, our agents work with carriers from across the U.S. to find the best coverage and most competitive pricing around.
Auto insurance doesn't just protect you and your vehicle – it protects your loved ones, other drivers and other people's property, and it also offers protection for your other assets in the event you're involved in a lawsuit. Our agents can help guide you through the insurance-buying process to make sure you understand your risks and the types of coverage that are available to provide you with the amount of protection you feel comfortable with.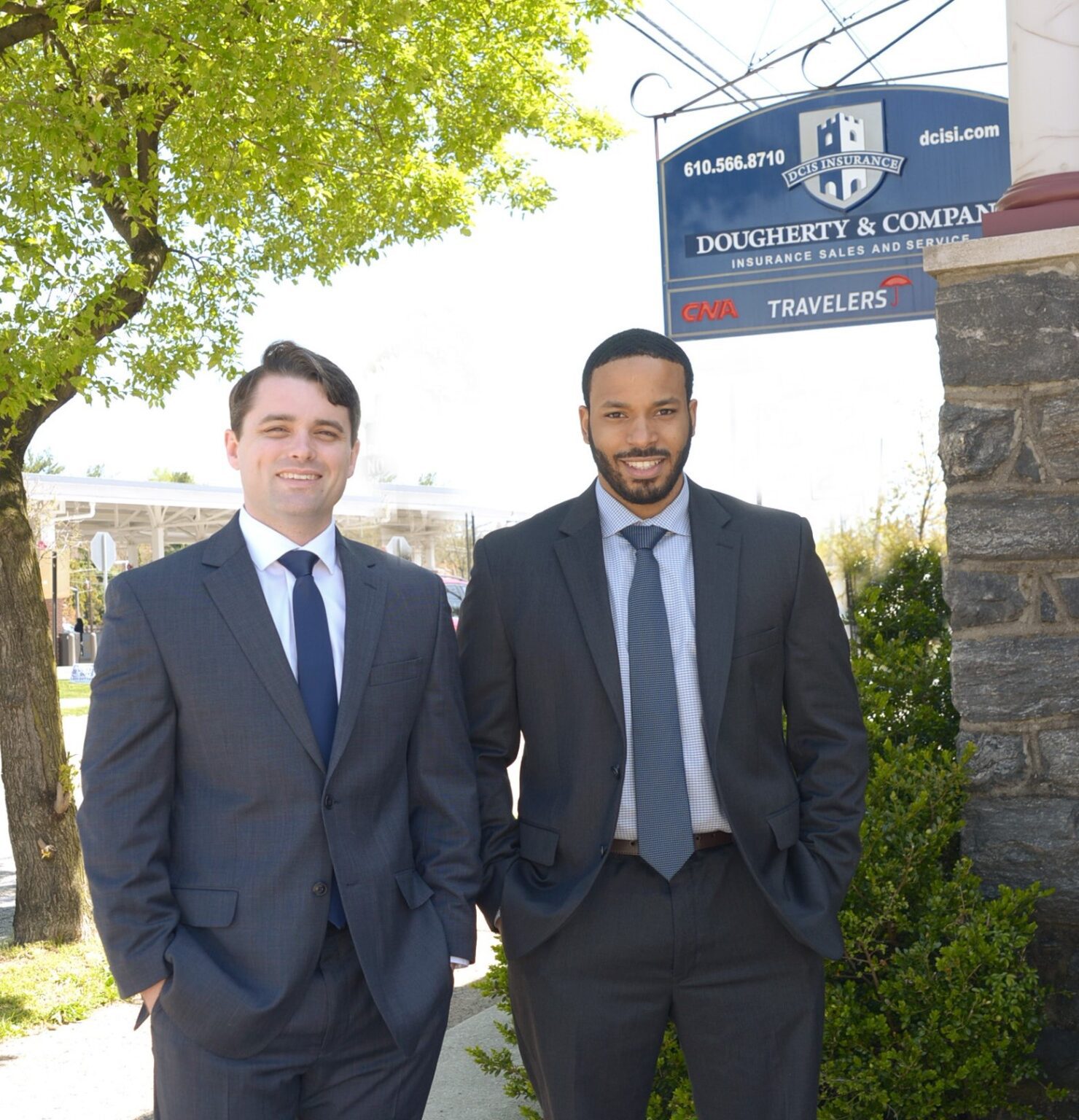 Coverage for High-risk Drivers
If you've had an accident recently or your license has been suspended in Pennsylvania, it can be difficult to find an insurance company that's willing to work with you at a price you can afford. At Dougherty & Company, our nationwide network of carriers includes companies that specialize in working with high-risk drivers, getting them the coverage they need to stay legal under Pennsylvania law. And as your record improves, we'll actively work with you to make sure your rates reflect your improved driving history.
Discounts to Help You Save
There are lots of opportunities to save money on auto insurance, and at Dougherty & Company, our agents are constantly looking for discounts that can help drivers just like you get the coverage they want at the lowest possible cost. Here are just a few of the discounts you might qualify for:
And of course, most companies offer additional discounts when more than one vehicle is covered or when you have homeowners insurance with the same company.
Dougherty & Company Insurance Services Inc. is a leading provider of auto insurance, helping drivers throughout Delaware County get the coverage they need at the most competitive prices.